Continuing Education
A necessity for companies. A major mission of the Optics Institute.
There are still a few places left for future...
Entreprises
Innovation
Institut
Recherche
On 26 November 2020
Photonics Excellence Days 2020 - Photonics Forum
A review of the latest photonic innovations in partnership with the Forum de la Photonique .
From 9 am to 5:30 pm, at the Institute of Optics of Palaiseau
More
Discover the Institute d'Optique
The Institut d'Optique Graduate School is a hub that brings together photonic activities of research, teaching, innovation, business creation, consulting and industrial valorization.
Its missions were defined from the very beginning in its statutes and are still relevant today. The proximity of its missions in education, research and innovation, are united in a virtuous circle.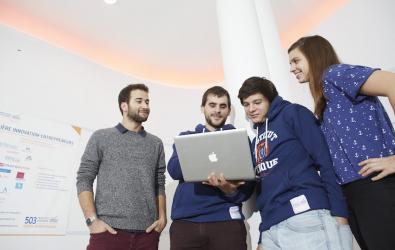 Entrepreneurship track
The Innovation-Entrepreneurs Track trains students in innovation through a project-based pedagogy. They benefit from a unique ecosystem, with a FabLab, technological, commercial and managerial...
More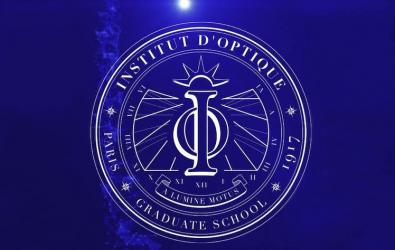 A young centenarian
For more than 100 years, the mission of the Institut d'Optique Graduate School has been to train, research, innovate and disseminate the science and technology of light.
More
150
doctoral students
in the 3 laboratories of Institut d'Optique
120
Patents filed by alumni
(4 times more than the national alumni average)
130+
entrepreneurship awards
(both nationally and internationally)
Community
The Institut d'Optique Graduate School is at the heart of photonics communities working for higher education, research, innovation or industry.