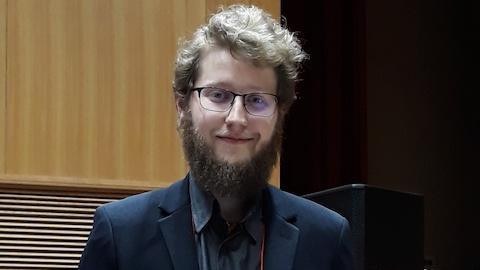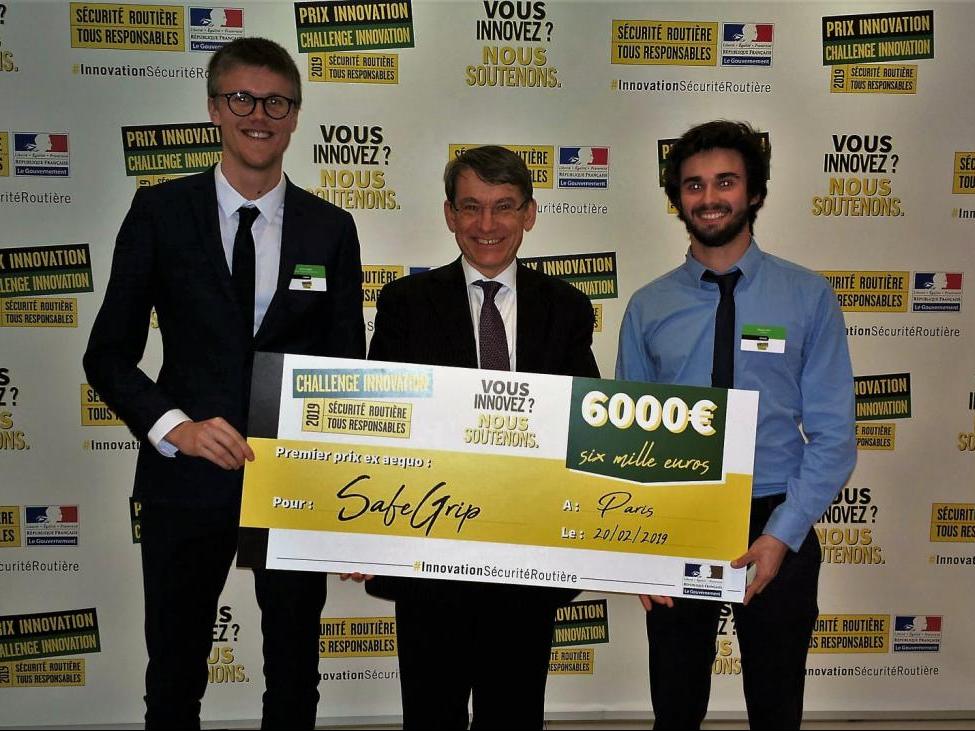 From 09 May 2019 to 10 May 2019
Stage LIESSE
LIESSE training aimed at teachers of Classes préparatoires « Arduino and technology shifts »
Institut d'Optique, Palaiseau
More
Discover the Institute
The Institut d'Optique Graduate School is a hub that brings together photonic activities of research, teaching, innovation, business creation, consulting and industrial valorization.
Its missions were defined from the very beginning in its statutes and are still relevant today. The proximity of its missions in education, research and innovation, are united in a virtuous circle.
150
doctoral students
in the 3 laboratories of Institut d'Optique
120
Patents filed by alumni
(4 times more than the national alumni average)
120+
entrepreneurship awards
(both nationally and internationally)
Community
The Institut d'Optique Graduate School is at the heart of photonics communities working for higher education, research, innovation or industry.